I've had a soft spot for all things Walt Disney for as long as I can remember.
So when my son was young, I'm not gonna lie, I stocked up on Disney movies.
So we could watch them together.
#excusetowatchdisneymovies
Give me Snow White, 101 Dalmatians, Lady & the Tramp, or Cinderella (I still know all the words to Bibbidi Bobbidi Boo) & I'm one happy camper!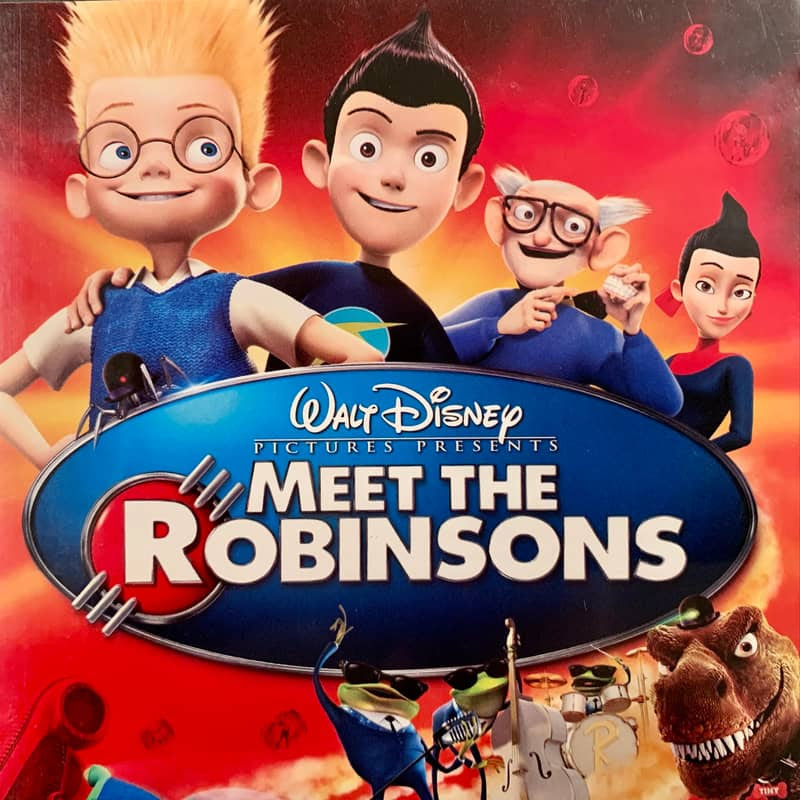 One of my all time Walt Disney movies is Meet the Robinsons.
A magical time travel adventure, where Lewis, a young inventor, journeys to 2037. And tries to save the future.
Along the way he meets the eccentric Robinson family who help him learn two important life lessons:
to believe in himself
to keep moving forward.
It's no surprise I loved this movie.
'Cuz as a life coach I have the exact same mission!
To help women believe in themselves more.
And to find ways (that work for them) to keep moving forward.
Towards their ideal life.
Ever since watching that movie, I've adopted Walt Disney's words "keep moving forward" as one of my own personal mantras.
Which got me thinking recently.
About my last blog on figuring out which direction to take when you're stuck at a crossroads.
That's great, but what do you do after you've made your decision?
And you've picked your direction, but still have trouble moving forward?
Take me for example.
Since January 1st I've known my direction: create an online empowerment course for women & get it 'out there.'
But I kept getting stuck. In my overthinking & over-analyzing.
And in the not knowing.
Of HOW to do it.
The more I tried to move forward, the more I couldn't.
I was overwhelmed. And my brain simply froze.
Until I finally stepped back.
Took a much-needed break.
And remembered this key piece…
Just like Lewis in Meet The Robinsons, who couldn't complete his 'save the future' mission alone, neither could I.
It was time to ask for help!
So I found a course creation expert – Ellen Yin (or rather I read an email from Marisa Corcoron, Copywriter, who highly recommended her).
And signed up for Ellen's 3 day Paid to Create Challenge (with a private Facebook group).
It gave me the step by step guidance & support I needed to figure out the 'how'.
And more importantly, it helped me believe in myself again.
And presto. Just like that. I got unstuck. And feel motivated to move forward again with my course.
Ellen's challenge was a great reminder to me that we're never alone.
Even when we might think we are.
There's always someone out there willing to help you move forward on your path.
No matter what your situation is.
You can always reach out to a friend, family member, neighbour, therapist or coach.
Or some kind of expert who has the shoulder — or the answers — you need.
The trick is…don't be afraid to ask!
Because contrary to what many of us have been taught…
Asking for help doesn't make you weak.
It makes you human.
And it role models for your kids, family, friends, etc that it's ok for them to ask for help as well.
Which is a win-win!
Now that I've gotten the help I needed, I'm going to keep moving forward.
And take my next step in developing my women's empowerment course: "BACK TO YOU: Rediscover Yourself & Reclaim Your Power (a 5-week program in living authentically for women in mid-life).
So remember, no matter what your dream is, or how scary it feels, don't be afraid to ask for help if you need it.
And in the words of Walt Disney…
Keep moving forward.
Kerry xo