"Mom, mom!" I'd just left my son's room when I heard him call me back.
I opened his door quickly & found him sitting on his bed, staring at his phone.
He looked up at me in shock.
"The Queen just died."
"What? Nooo. The Queen?" I said. "What happened?"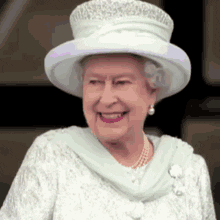 Chances are no matter how you felt about the Queen (or monarchy), you remember exactly where you were when you first heard she'd died.
And perhaps, like me, you experienced feelings that caught you off guard.
I ended up on my sofa, glued to the news (which I rarely ever watch). And crying.
Which took me by surprise. As did my son's sadness.
Yet I get it.
​As a Canadian she was our Queen.
The only one we've ever known.
And her name & face are everywhere.
On street signs, theatres, parks & of course our money.
For my son, the words "Her Majesty" & "The Queen" are woven into every part of his job with the Navy Reserves.
Her death stirred up a lot of stuff for many of us.
Grief & loss…of our own loved ones?
A way of life?
An era?
It made me think of earlier times.
When I was young. And life was simpler & more carefree.
Like back in the 80's, when I worked at Vancouver's new BC Place Stadium.
And the Queen came to visit.
I watched, along with thousands of others, as she & Prince Phillip circled the stadium in a red convertible.
As a young impressionable 20-something year old, it was a rare & exciting moment for me.
One I'll never forget.
Nor will I forget the time I stood in awe, outside the gates of Buckingham Palace, on my first trip to England.
Or that one serendipitous afternoon while living in Edinburgh years later.
When I wandered down the Royal Mile & happened upon Prince (now King) Charles unveiling a commemorative plaque. And I joined the small crowd to watch.
These are some of my cherished 'royal' memories.
Ones I hadn't thought about in years.
Until the Queen's passing last month.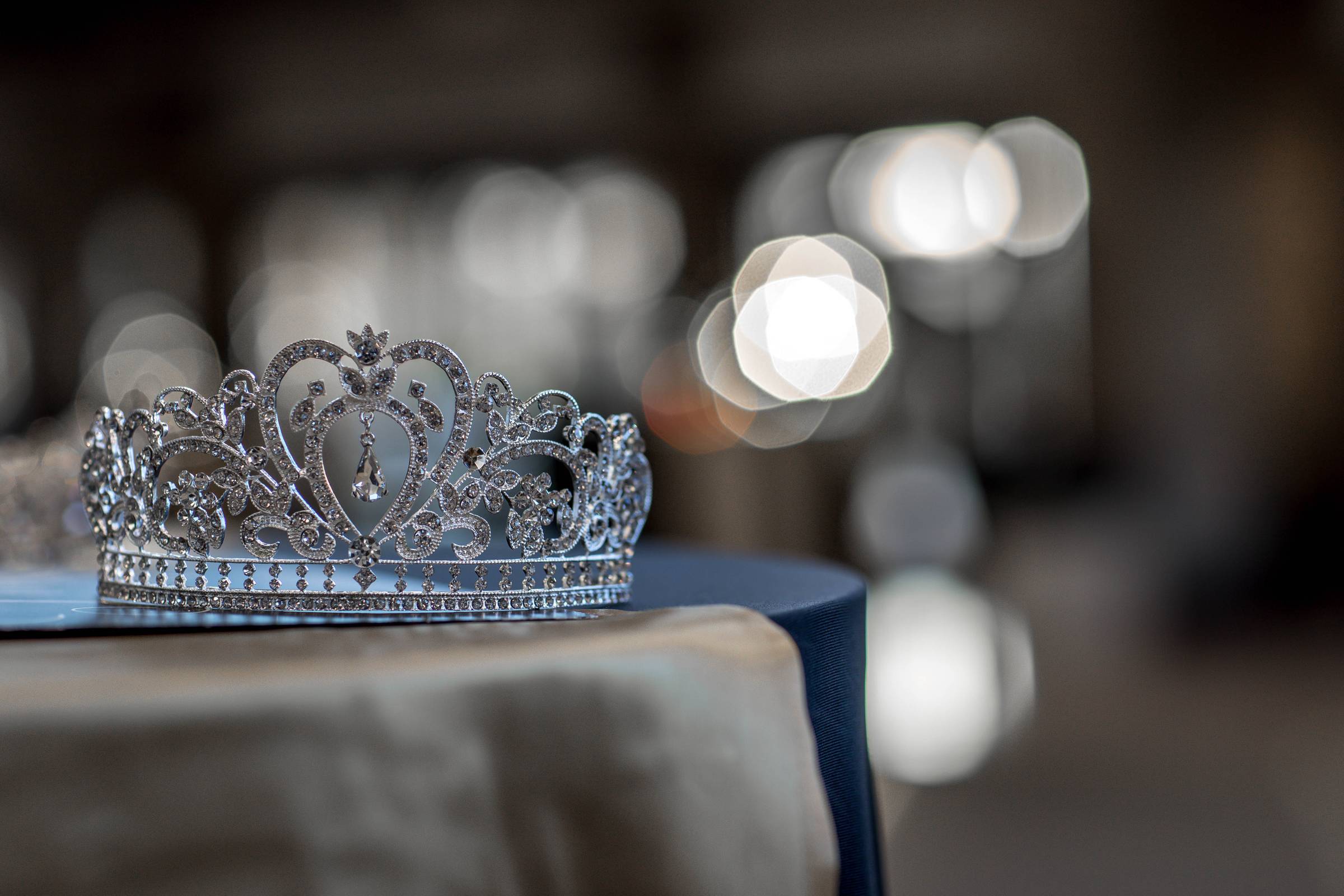 Since then I've thought about her a lot. And what she represented to me…
Service, duty, commitment, dignity, grace, loyalty & compassion.
And what struck me the most, as I watched the countless news clips about the Queen, is this:
She still had a twinkle in her eye, right up to the very end of her life.
Which got me to thinking…
How do we keep that twinkle (& zest for life) in our own eyes?
Answer?
(In my humble opinion of course)…
We need to live like the Queen

.
Or at least to embody the three P's that create a fulfilling life. The same ones she did:
Purpose + Passion + People 
Let me explain…
1️⃣ Purpose – The Queen always had a strong purpose: to serve the people of her country & the Commonwealth. We all need a purpose in life. A reason to get out of bed every morning. Without one, we can feel lost & hopeless.
2️⃣ Passion – The Queen had many passions, including her corgis & her horses. Our passions feed our soul. We write, garden, paint, dance, sing, hike, take photos, start businesses, play the piano, learn a new language, or volunteer. Not because we have to, but because doing so brings us joy.
3️⃣ People – The Queen was surrounded by her people…those she served, plus her husband of more than 70 years & her family. We all need connection with people. To love, confide in & be our true selves with. Those who make us feel seen, heard & valued. And help us to know we belong.
When thinking about these three P's, I've asked myself: are they present in my own life?
Truthfully…they haven't always been.
During my toughest times (divorce, aging parents, unsatisfying jobs & relationships) I always had people to love & support me (thank god). But I was often missing passion or purpose.
And life at the time seemed dull & gray.
But over the years, I've made a conscious choice to seek out all three.
Which I'm grateful to have now: work I love, people I love, & things I love to do.
I may not be rich, but I'm living like the Queen!
What about you?
Do you have all 3 P's in your life?
Or are you missing one or two or (heaven-forbid) all three of them?
No worries if so. We've all been there.
But now may be the perfect time to make a few adjustments.
So you can find your way to more joy.
And keep that twinkle in your eye.
​If you want to learn one simple yet powerful way to do so, watch my quick video here:​
'Cuz you deserve to live a long & fulfilling life.
Just like the Queen.
Kerry xo
P.S. Take my FREE quiz: Women Over 50: What's Your Prime-Of-Life Purpose? You'll rediscover your purpose and learn how to leverage your natural strengths, so you can move forward into the next chapter of your life with confidence!